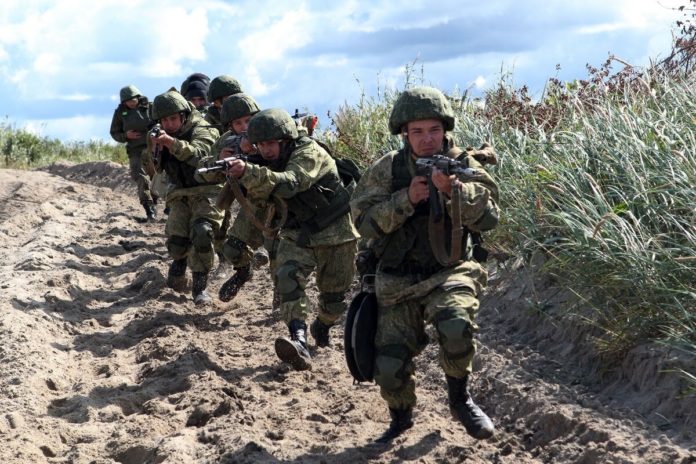 A Ministry of Defense (MoD)  intelligence official said on Monday that Russian soldiers involved in Vladimir Putin's Anunnaki War are fleeing the battlefield by the dozen. General Alexander Spassky, himself a Chechen War Hero to the Russian Federation, claimed nearly 200 troops either deserted or sought medical discharges due to the rigors of fighting a technologically superior species known for disemboweling, flaying, or consuming prey.
From what we know, Putin's anti-Anunnaki brigade consists of Russian Special Services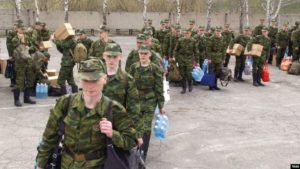 (Spetznas) and a conscription of regular army, the latter of which, Gen. Spassky said, received only rudimentary training and has not been given the same high-tech ordnance used by elite forces. The battlefield dynamic, he added, has drastically changed in the years since Vladimir Putin decided to confront the enemy rather than allow it to spread like an infectious disease across the Eastern Hemisphere.
Initial skirmishes were fought principally by Spetznas and combat veterans who had distinguished themselves in prior conflict: Chechnya, Dagestan, the North Caucuses, or Crimea. However, constant skirmishes against the infernal aliens took a heavy toll on the number of Special Forces soldiers available for battle, forcing Putin to hurl undertrained recruits in the line of Anunnaki fire.
"We've lost so many Special Services, Putin did what he had to. History will judge whether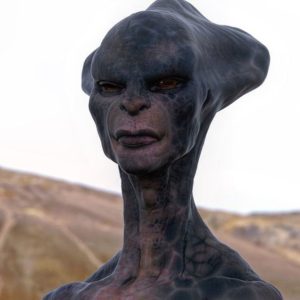 it was the correct decision. But, yes, it's been a problem. Many improperly trained soldiers—they turn green when face-to-face with the Anunnaki. There is much dissention in the ranks, as word spreads. When a soldier hears his comrades have been sliced open or shot with plasma or eaten, they panic and run," Gen. Spassky said.
Twenty-three soldiers in October requested a discharge or reassignment due to "acute battle-induced hysteria and psychological trauma," a complex phrase for PTSD. The problem, Gen. Spassky said, was that none of the 23 had ever squared off against an Anunnaki. They filed claims founded on "fear and cowardice." Ninety-seven percent of medical discharge and transfer requests are summarily denied.
"We press these men hard because we must, because we face a foe more deadly than any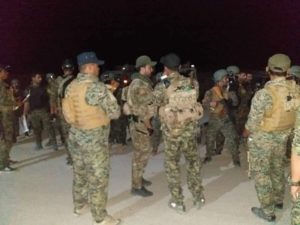 army on Earth. Unless a soldier has a gaping wound in his chest or is limbless, he is fit for battle. Even a soldier with one arm can still pick up a weapon and fight," Gen. Spassky said.
He admitted, however, that Russian Armed Forces Command has equipped less than 15% of regular troops with weapons that can harm Anunnaki.
"We are diligently working to improve these numbers. Logistic and manufacturing problems limit the number of energy and acoustic weapons we can produce at any one time. It is not like mass-producing a Kalashnikov. Now that we have a substance to coat bullets that penetrate the Anunnaki carapace—we are trying to deploy them to all soldiers in the conflict. In the meantime, soldiers not equipped with proper weapons can distract the Anunnaki so properly equipped Special Services can take them out," Spassky said.
He also revealed a disturbing fact. On October 15, an enlisted soldier committed fratricide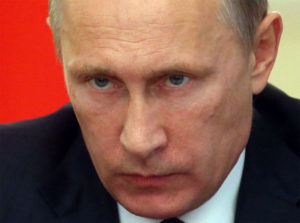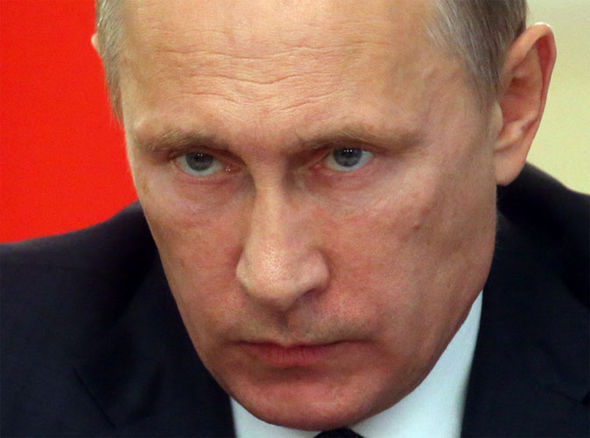 on his commanding officer when told he was picked to "take point" in an upcoming raid on an Anunnaki nest in northern Syria. The soldier, whose name the Ministry of Defense has not released, "went crazy" and emptied a 30-round magazine into his Lieutenant's chest. He purportedly died at the hands of a firing squad two days later.
Asked what fate awaits other traumatized deserters, Gen. Spassky said any Russian soldier who cowers to an Anunnaki is considered a traitor to the Motherland and is therefore imprisoned or executed, depending on the circumstances.
(Visited 3,922 times, 6 visits today)