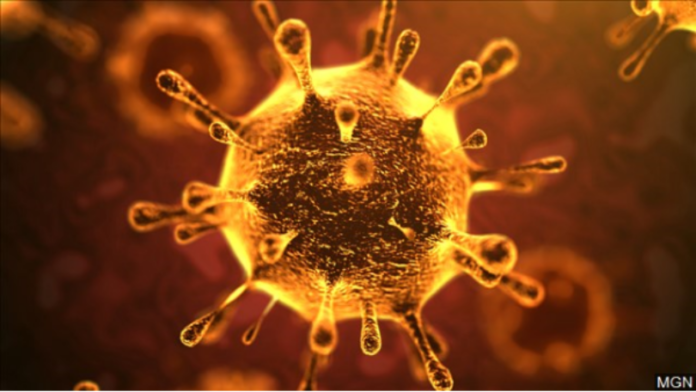 President Donald Trump on Friday said he will not use Martial Law in America to contain a lethal coronavirus that has infected 4,500 people and killed at least 105 in China. His decision came in response to a request from Acting FEMA Director Pete Gaynor, who last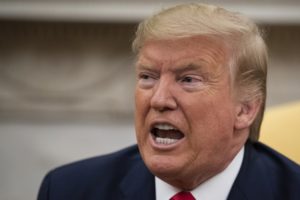 week told Trump that following Xi Jinping's footsteps—the isolating of 40 million persons—was the only surefire way to prevent the lethal pathogen from enveloping the United States.
At the very least, Gaynor recommended that Washington Governor Jay Inslee issue a statewide declaration of Martial Law that would have seen 1,500 armed FEMA agents and 2,500 national guardsmen in Hazmat suits descending on the streets of Snohomish County. At the time, an unidentified Snohomish man in his 30s was the only confirmed case in the U.S.
Since then, the CDC has confirmed five more stateside cases and is watching 110 persons of interest in 26 states.
Gaynor, apparently with the support of DHS Secretary Chad Wolf, told Trump the U.S. was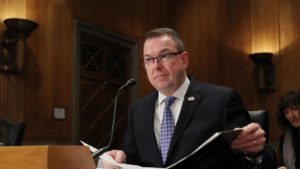 on the verge of a national pandemic and that Martial Law—complete with mandatory curfews and gun confiscation was needed to prevent potentially infected persons from escaping hot zones and inadvertently spreading the highly transmissible virus to the general population. Moreover, he tried to convince Trump that the Chinese government had deceived the world by intentionally underreporting virus-related fatalities. He said the death toll is China is catastrophic and that the infected are literally "dropping dead everywhere."
How Gaynor obtained this questionable information is a mystery, but he used it to buttress his argument for Martial Law.
A White House source familiar with their conversations, however, said that Trump shot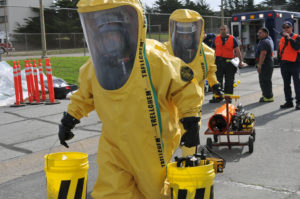 down the request, citing flimsy evidence and the political dangers of imposing a stratocracy on law-abiding Americans less than 11 months from his (probable) reelection.
"Martial Law is good. It might be great. But not now," Trump purportedly told Gaynor. "The virus isn't that big in the United States and very smart people are working to keep it that way. You know what's big? The economy. The biggest economy ever. How will Martial Law help my reelection chances? I don't think it will. Do you, Pete?"
"We need Martial Law, Mr. President. China is doing it right. We need to declare Martial Law and grab guns from those who oppose Martial Law," Gaynor replied.
But Trump insisted a premature declaration of Martial Law would sow panic among the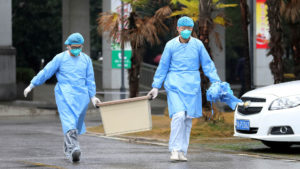 population. He told Gaynor the topic was not open to debate but asserted that the CDC had prepared for an uptick in stateside cases. Hospitals across the nation have set up special isolation wards to house suspected coronavirus carriers, and the CDC is screening passengers from Wuhan at major U.S. airports for signs of the virus whose origin has been linked to everything from bat soup to bioweapons.
Trump told Gaynor the CDC's attentive hands had the crisis under control. Moreover, Trump revealed that his personal physicians Ronny Jackson and Sean Conley had told him that unqualified "internet people" were blowing the virus's forecast results wildly out of proportion.
Gaynor riposted one last time, saying the president's unwillingness to declare Martial Law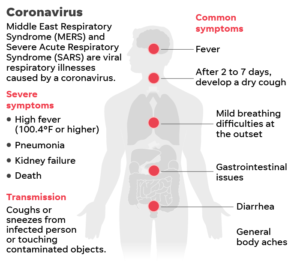 puts countless American lives at risk.
"No federal Martial Law, Pete. I won't interfere with state governors doing what they feel is best for their states. But no national Martial Law," Trump said.
(Visited 420 times, 39 visits today)